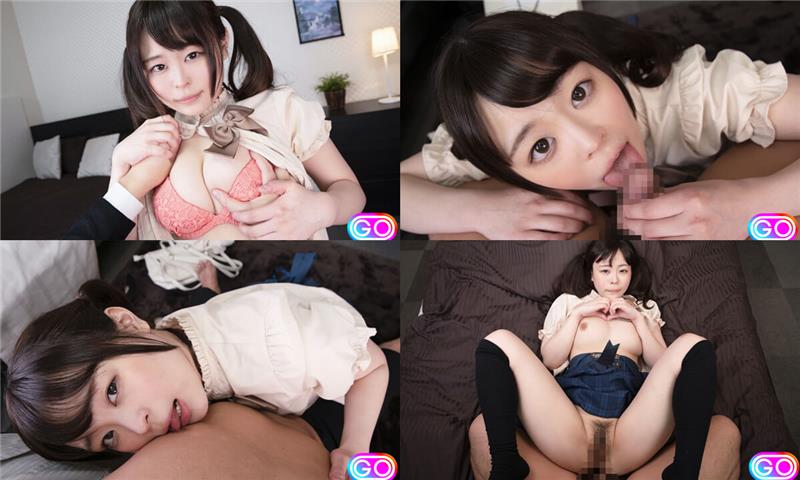 Size: 4.67 GiB | 00:54:58 | 4320x2160
Cast:
Studio: V1VR
You are checking out a new place to live and the agent showing you the place badly wants you to buy it. If you don't, she likely will lose her job. While in the bedroom, she decides to make her move and try to convince you by pulling her shirt up and letting you squeeze her nice, natural tits. For a short, cute Japanese girl, she has big tits and she also has some serious oral skills that she shows off by giving you a great blowjob. When she lays back and lets you fuck her hairy pussy, you can feel yourself getting close to buying this place with each thrust.
VR Porn Video "The Underground Idol: "If We Have Sex, Will You Buy it…?" - Asian Big Tits Hardcore" from V1VR studio.
Unfortunately, the name of the actress was not indicated. If you know the name of the actress, please write this in the comment below the video.